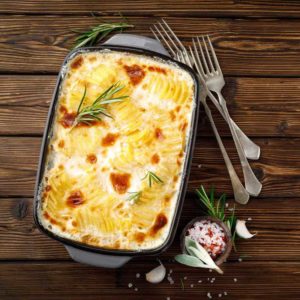 Don't overlook your holiday leftovers this year! Transform them into new dishes with these ten Thanksgiving leftover ideas to keep your post-holiday meals interesting and fresh!
Repurposing food instead of tossing it in the trash after a couple of days is better for the environment and also provides an opportunity to teach your children about the importance of avoiding food waste. Use this as an occasion to model how to be an eco-friendly eater for your children! Here are some Thanksgiving leftover ideas to help you get started with repurposing those tasty dishes.
This post contains an affiliate link. As an Amazon Associate, we earn from qualifying purchases. The link is noted with an asterisk (*) or Amazon image.
Spice up your Thanksgiving leftovers with new herbs, seasonings, and sauces!
Adding unique spices and sauces to leftovers can create fabulous new flavor combinations, and make those leftovers feel like entirely new dishes. Think curry paste, pesto, peanut sauce, or your favorite herbs and spices.
Make sweet potato nachos
For a twist to your traditional nachos, use leftover sweet potatoes to make nutrient-packed nachos. Slice leftover baked sweet potatoes into coins, rub with olive oil, roast until crisp, then top with leftover turkey and beans, cheese, avocado, cilantro, or your other favorite nacho toppings. You'll pack in the fiber and keep your taste buds happy!
Toss together a salad
Salads are an easy and versatile way to transform those leftovers into something new and fresh. Mix your favorite greens with a scoop or two of leftovers, top with your favorite dressing, and voila – you have lunch or dinner ready to go!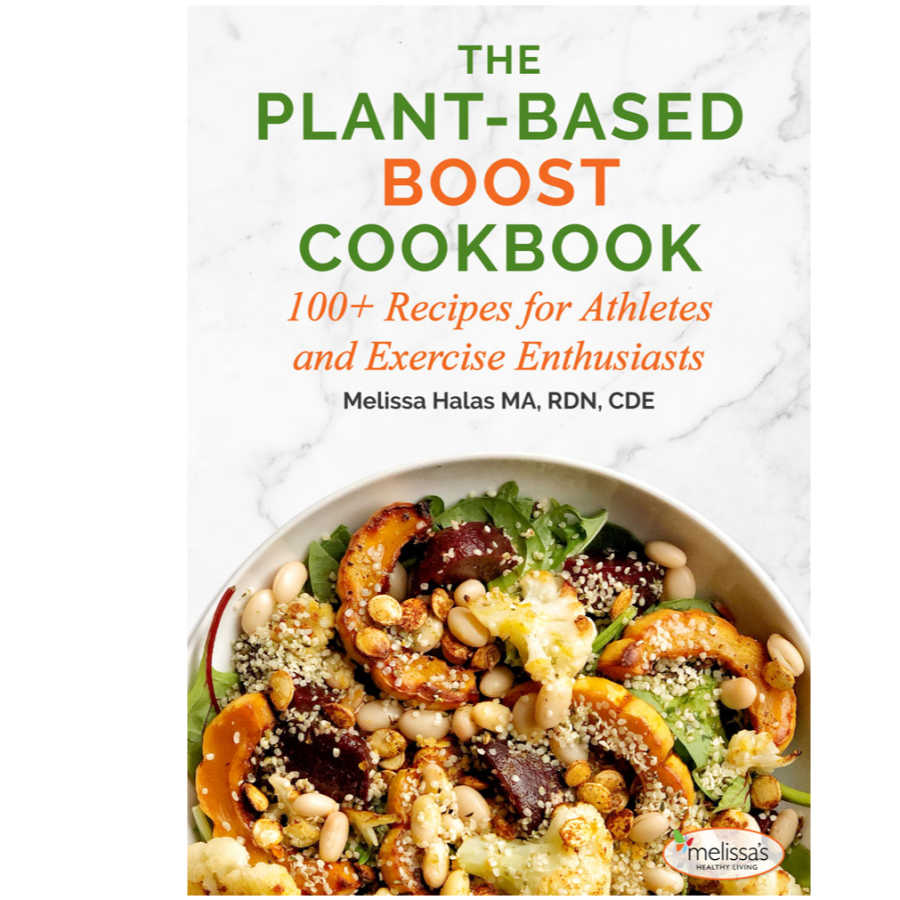 TIP: Making your own salad dressing is also a fun activity to do with your child! Try this delicious Lemony Herb Salad Dressing recipe. Find more ideas in my new plant-based cookbook.
Revive your bread rolls!
Leftover bread rolls can be repurposed into tons of other meals! Then use your leftover rolls for small burger buns, to make mini sandwiches, or transform them into French toast, bread pudding, or croutons. You can also pop your rolls into the freezer for use later.
Mix up your potatoes!
While you may enjoy those leftover mashed potatoes or sweet potatoes day, after day…after day, if you feel like mixing it up, potatoes can be repurposed into TONS of other dishes! Here are a few Thanksgiving leftover ideas for potatoes:
Instead of a grain bowl, make a mashed potato bowl. Swap your traditional starch such as rice or quinoa, with mashed potatoes as your starchy base. Then pair with other veggies, gravy, or dressing, and your favorite healthy fats such as nuts, seeds, or avocado.
Turn your sweet potatoes into

sweet potato cakes

.
Add mashed potatoes into soup for some extra creaminess.
Make a casserole
Casseroles are another great way to create new flavor and texture combinations with that leftover food. Simply layer a few (or more!) of your leftover dishes in an oiled casserole pan, then bake at 375 °F for about 35 to 45 minutes.
Whip up some soup
In addition to salads, soups are another great way to use up leftovers, especially turkey, mashed potatoes, sweet potatoes, or other roasted vegetables. Plus, soup is also the perfect way to take the chill off of those cold November evenings. The Cuisinart Smart Stick* is great for pureeing and creating a creamy-like consistency if desired.
Get creative with leftover cranberry sauce
Try these creative ways to use your leftover cranberry sauce:
Make zingy creamy popsicles by layering leftover cranberry sauce with Greek yogurt in popsicle molds, then freezing.
For a quick breakfast or balanced snack, make a parfait by layering Greek yogurt with leftover cranberry sauce and your favorite low-sugar granola. YUM!
To add a twist to your basic breakfast, top your morning toast with leftover cranberry sauce instead of jam, or add cranberry sauce to your morning bowl of oatmeal or muesli.
For an appetizer or quick snack, add a slice of your favorite cheese and a dollop of cranberry sauce on to whole-grain crackers or a sliced baguette.
Get friendly with your freezer
Rolls aren't the only thing you can freeze. If you're overwhelmed by how many leftovers you have, you can toss them in the freezer for use later. Make sure to squeeze all the extra air out to prevent freezer burn. Then label and date them, and enjoy the defrosted frozen rolls at another time when your taste buds aren't sick of days of leftovers!
Re-use your pumpkin pie
Scoop out the pumpkin from the crust, and make a bowl with Greek yogurt and walnuts. If you're a smoothie lover, mix the scooped-out pumpkin pie with almond milk, Greek yogurt, and ½ a banana for a creamy and sweet snack or dessert. You can also try one of Super Crew kid Andy's favorites – a pumpkin smoothie.
With Thanksgiving right around the corner, you can start to plan ahead to make sure none of your food goes to waste! Choose one or two of these new Thanksgiving leftover ideas to keep your taste buds happy, to eat nutritiously, and to have fun being creative in the kitchen for the start of the holiday season!
To keep the Thanksgiving cooking inspiration alive, check out my new kids' breakfast cookbook and have fun cooking with the kids.