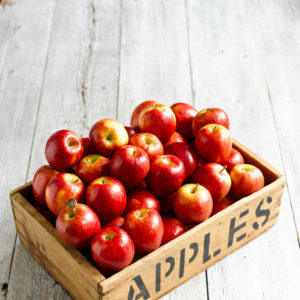 Imagine a warm, sweet, cinnamony aroma that fills the house with the holiday spirit. Try this microwavable apple pie recipe that only takes 1 minute!
This all-American treat is one of the most beloved desserts in the U.S. and will always remain a classic! Apples are kid-friendly, easy to prepare, and one of the most versatile fruits. They are naturally sweet and, when combined with cinnamon, make a flavor perfect to comfort you during the colder months. This simple recipe is healthy, quick, and perfect for when you're craving apple pie this season. Plus, it requires minimal prep and clean-up!
Health Benefits of Apples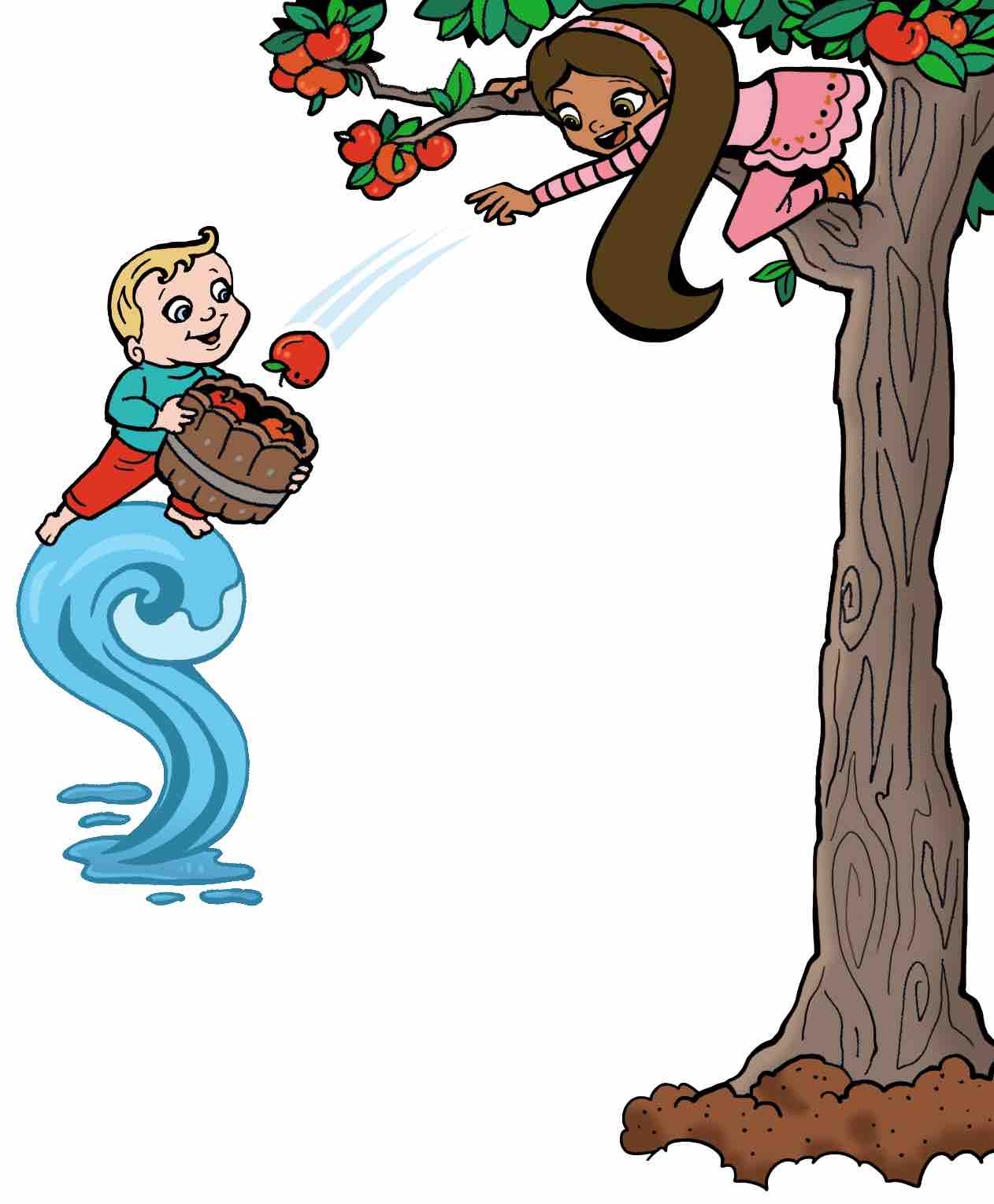 Apples contain quercetin, an antioxidant that can help decrease asthma flair-ups as well as boost memory. (1,2) They also contain fiber, which feeds the healthy bacteria in our guts and helps protect our immune system. (3) Kids' fiber needs increase as they get older, so this is a tasty and simple way to help them reach their needs.
Did you know that apples also share the spotlight with cinnamon in nutritional benefits? Some research shows that cinnamon has anti-inflammatory properties. This will help protect against some chronic diseases like heart disease, cancer, and type 2 diabetes. (4)
1 Minute Microwavable Apple Pie
Imagine a warm, sweet, cinnamony aroma that fills the house with the holiday spirit. Try this one-minute microwavable apple pie recipe!
Ingredients
1

apple

2-3

tablespoons

ground cinnamon

4

squares

graham cracker

Optional: honey
Instructions
Core 1 apple and cut into 16 wedges.

Place and spread apple wedges in a microwave-safe container.

Sprinkle apple wedges with 2-3 tablespoons of ground cinnamon (or enough so that each apple slice is covered).

Put apples in microwave and heat for 20-30 seconds.

When apples are warm and soft, put 4 slices each on 1 graham cracker square.

For some added sweetness, drizzle a small amount of honey over the cooked apples.

Serve and enjoy!
Notes
Pro Snack Tip: The most nutritious part of the apple is just under the skin. Keep the skin on to make sure you're getting the best "bang for your buck" in health benefits!
More Apple Recipe Ideas
Go apple picking for a fun activity with the family, then have fun with these other delicious recipes: