Sign up for realistic, easy & tasty ways to eat healthy, plus get free fun kids activities!
Get our free guide Say "No" to Food Rewards when you join.
Get Educated, Grow Healthy
Your family menu for children's nutrition expert tips and resources!
Latest Articles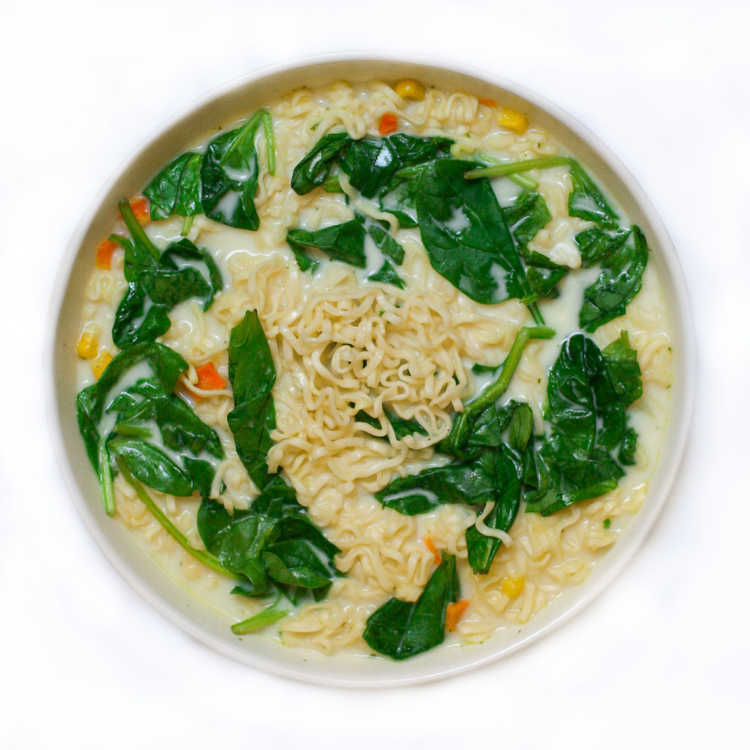 Healthy Living Articles
|
Teenage
---
Sometimes you are busy at work or errands and you think making a home cooked meal for your active high schooler just isn't going to happen….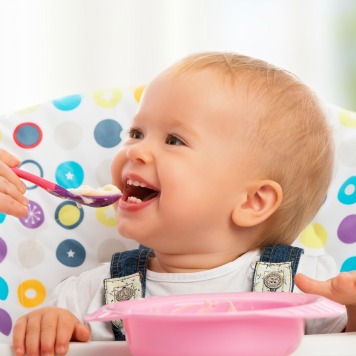 Our Favorite Articles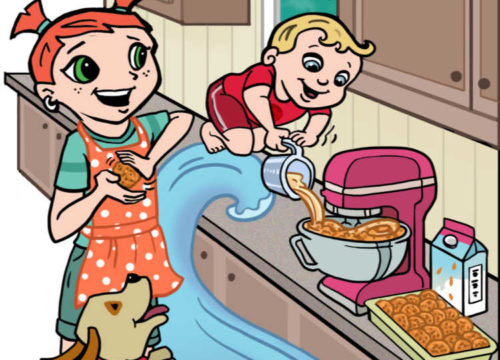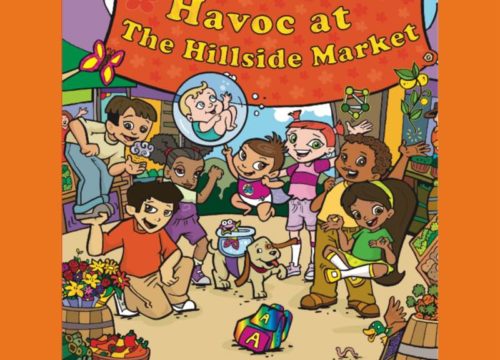 Havoc at the Hillside Market
If you're in search of an adventure book with the Super Crew to learn about healthy foods you're in the right place! …
Our Mission
We help grow healthy kids, families and communities to create healthier generations!
Learn More
My Other Hangout
Meet Melissa Halas-Liang. When she's not at SuperKids Nutrition, she's inspiring adults to live their best life through healthy eating and an active balanced lifestyle at MelissasHealthyLiving.com.
Get Inspired