SuperKids Nutrition editing team is trained and formally educated as Registered Dietitians and/or Nutrition Scientists; learn more about this expertise by reading: Who are Registered Dietitians and Nutrition Scientists. We utilize expert knowledge from a diverse, nationwide group of Registered Dietitians and Nutrition Scientists. Our nutrition resources are evidence-based and reviewed for accuracy and timeliness by our qualified editorial board.
Meet the Team
CEO & Founder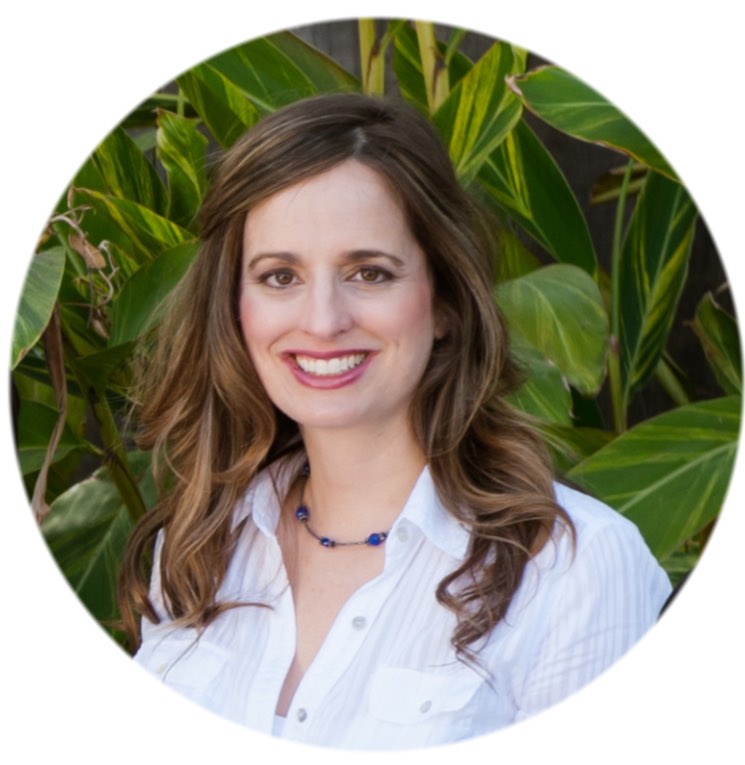 Melissa Halas, MA, RDN, CDE is CEO and founder of SuperKids Nutrition and nationally recognized pediatric nutrition expert. Her mission is to help grow healthy kids, families, and communities to create healthier generations! She's the creator of the parent-approved and kid-adored Super Crew and current partner in MyMenuUSA. Melissa is also a Certified Diabetes Educator, past Certified Nutrition Support Specialist, and holds a Masters degree in Nutrition Education. She has the Certificate of training for Childhood and Adolescent and Weight Management. She has over 20 years of diverse experience in nutrition curriculum, clinical trials, functional nutrition, teaching, speaking, media, health tech, counseling, and writing. Read more about Melissa, her books, the Super Crew, current partnerships, funding awards, expertise, and services.
Vice President of Project Development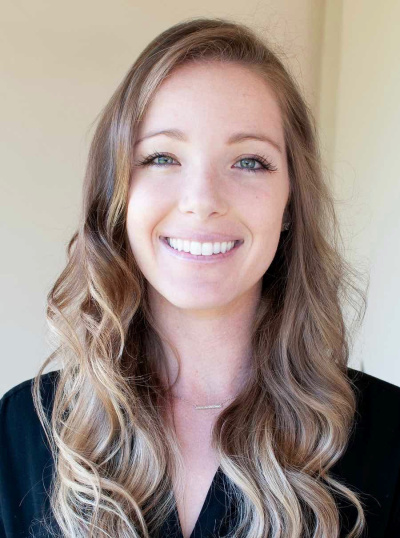 Claire Haft, MS, RDN is a Registered Dietitian Nutritionist who received a dual Masters in Nutrition and Exercise Physiology from Teachers College, Columbia University, and a Bachelor of Science in Exercise Science with a pre-dietetics concentration from George Washington University. As a former division 1 athlete, she quickly learned the importance of a healthy lifestyle for performance and overall health. Claire is passionate about helping others find an individualized and sustainable approach with nutrition and activity. She founded Nutrigility, a wellness brand focused on nutrition, exercise, and balanced living. Claire serves as a consultant dietitian and guest speaker at Nutrigility. Check out her Instagram accounts, @nutrigility and @claireyourpalate for additional quick, simple recipes, and nutrition tips!
Director of Nutrition Content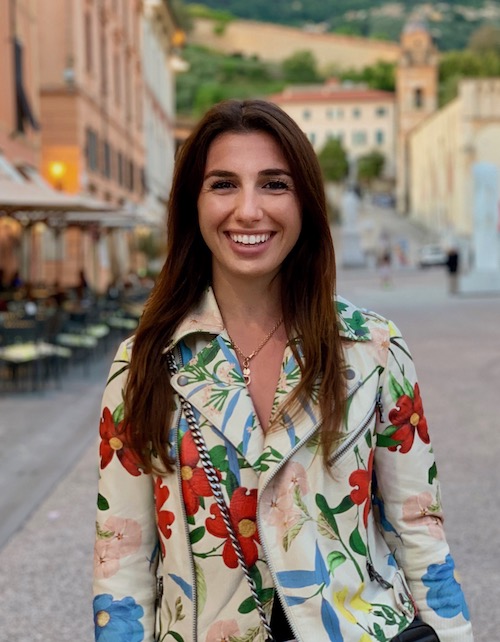 Olivia Minicucci, MS, RDN is a Columbia University graduate, where she completed both her dietetic internship and earned a master's in Nutrition and Exercise. She is passionate about writing and editing and active on Instagram. Olivia is a competitive show jumper and also enjoys weightlifting, running marathons, and skiing. Throughout her academic career, Olivia has published several sports nutrition articles in scientific journals, such as Nutrients and Elsevier. After being in the competitive equestrian community for over a decade, she has become aware of common nutritional and physiological issues among equestrian athletes. Her goal is to apply her academic knowledge to enhance both health and athletic performance of fellow equestrian athletes. Visit her at www.minifitnessdiet.com
Future Nutrition Experts
SuperKids Nutrition Inc. provides an elective rotation for graduate and undergraduate dietetic/nutrition interns in compliance with strict competency guidelines established by their University and according to the Didactic Program in Dietetics established by the American Dietetic Association. We believe that websites can provide effective nutrition education and helpful health information in the community. A recent study in the Journal of Nutrition Education and Behavior found websites may be better sources of nutrition information than video games or printed pamphlets in low-income mothers. Students need to understand how to utilize the internet and other technological sources of information as vehicles for promoting healthy eating and educating the public and other health care professionals on the importance of early nutrition intervention. They also need to be aware of how to help consumers discern reputable nutrition sites. Our rotation involves community outreach programs aimed at showing interns first hand just how hungry audiences are for learning the "how to" of healthy eating.