Meal Ideas with Spices for Infants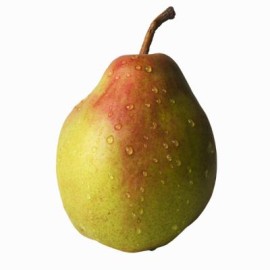 Herbs and spices give a big antioxidant boost. Many cultures include them in their baby's diet from early on. Just avoid excess, monitor for allergies and make sure they are finely ground.
10 Meal Ideas for Infants:
Mashed sweet potato with a little dash of nutmeg, ground ginger, and clove
Mashed avocado with a little dash of ground cumin and lime juice
Steamed and puréed pears with cinnamon
Oatmeal with puréed frozen berries
Puréed baked wild salmon (carefully look for and remove any bones) with olive oil and lemon
Roasted chicken puréed with vegetables
Whole wheat or quinoa pasta, carrots and chicken broth puréed with a little thyme and lemon
Banana mashed with splash of orange juice and a little dash of cinnamon
Roasted pumpkin purée with mashed hard boiled egg
Roasted butternut squash and white fish purée
Important Tips:
If your baby is tasting any of these foods for the first time, you can simply omit the spices when first introducing the food.
9-12 months: can add *organic whole-milk dairy products like cheese and yogurt. No cows milk until 1 year of age.
---