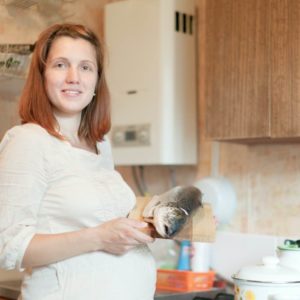 Find out which fish is safe for pregnancy and breastfeeding, and which ones to avoid, so you can eat fish with ease and keep your baby safe too!
Mothers have an internal instinct to protect their little ones. But food safety hazards can sometimes be challenging to spot. This may add stress to mealtime. Avoid a fishy situation by keeping in mind seafood safety dos and don'ts for women who are nursing or pregnant. Eat with ease by knowing which types of fish are safe for new moms and moms-to-be.
Fish as Part of a Healthy Diet
Eating fish every week is a healthful goal for the entire household, especially for moms and developing children. The 2015-2020 Dietary Guidelines for Americans recommend that pregnant or nursing women consume 8-12 ounces of seafood per week. Seafood is low in fat, high in protein, and contains essential nutrients like vitamin D, iodine, and omega-3 fatty acids. Omega 3s provide heart-protective effects and may improve learning ability in children. (1,2)
Fish Safety for Babies
However, certain fish may contain high levels of heavy metals and contaminants like mercury, dioxin, and PCBs. (3) Babies exposed to too much mercury may experience brain damage, learning disabilities, hearing loss, or nervous system damage. (4) But, the benefits to your baby of you including fish outweigh the risk. Consuming fish during pregnancy is linked to higher IQ. Protect your unborn child from by managing what type and the quantity of fish you consume.
High Mercury Fish
Due to their high mercury content, don't consume predator fish while pregnant or nursing. Don't worry, with certain adjustments, you can still enjoy your weekly sushi night without a hitch. But, stay clear of the fish from the list below: (5)
Shark
Swordfish
King mackerel (not to be confused with Atlantic or Pacific mackerel, which are low mercury fish and safe to consume)
Tilefish
Bigeye tuna
Marlin
Orange roughy
List of Safe Fish During Pregnancy and Nursing
Too much of anything is never a good thing. So, limit your consumption of the following fish to twice a week. To make life easier, the list is organized by fish with the highest to lowest omega-3 content. Reap the cognitive and child developmental benefits of omega-3s with the following types of fish. Now you can feel confident about your fish safety choices!
Wild salmon (look for the Wild Alaska Pure logo, which appears only on Alaskan salmon to confirm it is truly wild)
Sardines
Mussels
Rainbow trout
Atlantic mackerel (As mentioned above, not to be confused with King mackerel)
Oysters
Anchovies
Pollock
Herring
Shrimp
Catfish
Tilapia
Clams
Scallops
Similar to life, not everything is always clear-cut. Theoretically, these fish contain mercury, but they can still be enjoyed in the right amounts, even when pregnant or nursing: (5)
Canned light tuna (Contains less mercury and omega 3s than albacore tuna. Eat no more than 2 servings per week.) (6)
Albacore or "white" tuna (Contains more mercury and omega 3s than canned light tuna. Eat no more than 2 servings per month.) (6)
Halibut
Lobster
Mahi-mahi (check out my cookbook for the most AMAZING mahi-mahi fish tacos!)
Sea bass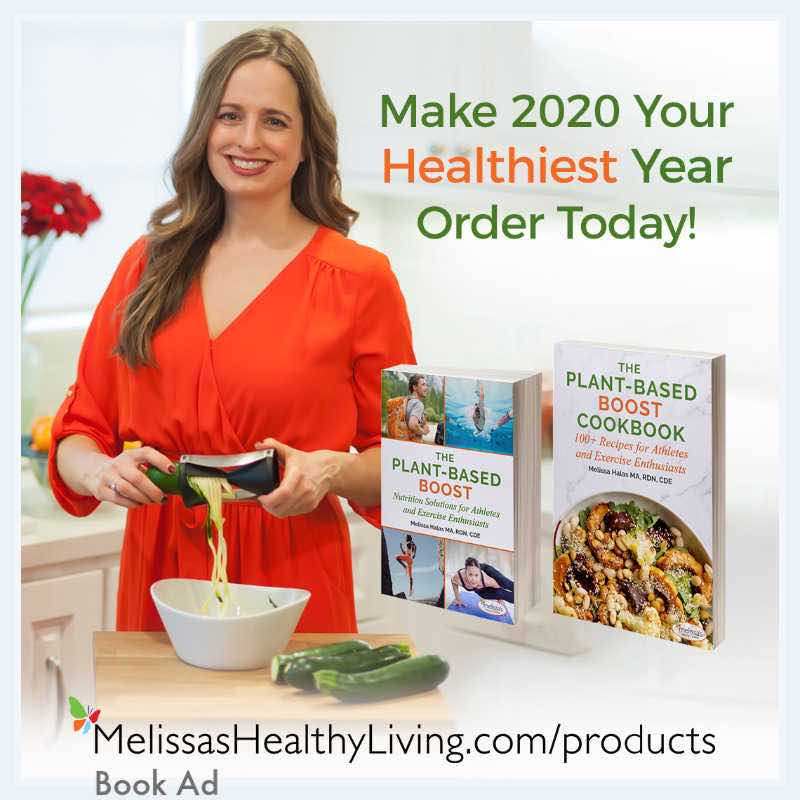 To get a customized list of fish safe for pregnancy and nursing, check out EWG's Seafood Calculator! It will generate a list of low mercury fish, high in Omega 3s that come from sustainable sources based on your weight, age, gender, and past medical history.
Check with Your Local Health Department for Safe Fish Recommendations
While your family fishing enthusiast may reel in a prizeworthy-sized catch straight from the water, avoid game fish if you are pregnant or nursing. Unless verified by the local health department, it's considered risky. Certain fish may be contaminated by chemicals, bacteria, or viruses, which can put a pregnant woman or young child at risk of illness. If you are curious about local fish safety, it's best to check for fish advisories issued by federal, state, tribal, or territorial agencies before consumption. (7)
You can search here for fish advisories by state.
Where to Start
If you are a fish-fanatic or at least trying to be, there is no need to get your fishing line in a twine. There are tons of ways to safely reap the health benefits of fish. If you need a helping hand to consume your weekly fish intake, check out the simple recipes below. They are quick, easy, tasty, and most importantly, fish safe! Satisfy your fish craving and nourish your body for motherhood.
If You Don't Eat Seafood
We get it – seafood isn't for everyone. But, being fish-free doesn't mean that you have to miss out on the benefits of omega-3s. There are ways to boost alternative, non-aquatic foods to get them into your diet:
Fish-oil supplements (speak to your healthcare provider to help you find the best supplement that will meet your specific needs)
Walnuts, hemp seeds, chia seeds, flaxseeds, sesame seeds
Canola, sunflower, soybean and flaxseed oils in moderation
Cod liver oil is best avoided because of concerns over the possible toxic effects of vitamin A during pregnancy. Meet with a dietitian to recommend a supplement that will best meet your specific needs.
Also, check out this article for the amount of omega-3's supplements recommended during pregnancy. For information about the risks of mercury in seafood, call the U. S. Food and Drug Administration Center for Food Safety and Applied Nutrition Food Information Line toll-free: 1 (888) SAFEFOOD. For more information, you can also visit the FDA's Food Safety Website.
We care about the planet and hope you do too! To find the most environmentally friendly and sustainable seafood choices within your state, check out Monterey Bay Aquarium Seafood Watch Consumer Guide