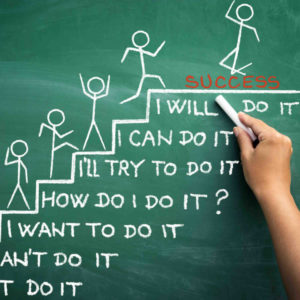 When setting nutrition or health goals, here are a few simple things to keep in mind to set yourself up for success.
Nutrition
 

Goals:

When coming up with health goals, remember that healthy lifestyle changes happen over time, not overnight. Keep nutrition simple by choosing one change, learning more about it, and then incorporating it into your family's eating habits.
Lifestyle Goals:
If we try to sprint towards a healthier lifestyle, we will be more likely to burn out and go back to our old ways. Instead, be realistic with the health goals you and your family make! Take an inventory of your current lifestyle behaviors and habits to identify areas that have room for improvement.
Keep it Super Simple
When coming up with health and nutrition goals, remember to keep it super simple. Focus on one nutrition or lifestyle concern at a time. For example, if you want to eat more lean meats, low-fat milk, calcium-rich foods, and whole grains, you don't have to tackle them all at once! Have everyone in the family share their one focus. Choosing just one thing at a time will help prevent all of you from feeling overwhelmed, and will help you dial in and make those sustainable changes for the long-haul. Try this goal development exercise with the kids to take that step today toward a happier, healthier family!
Step 1: Come Up With One Health or Nutrition-Related Goal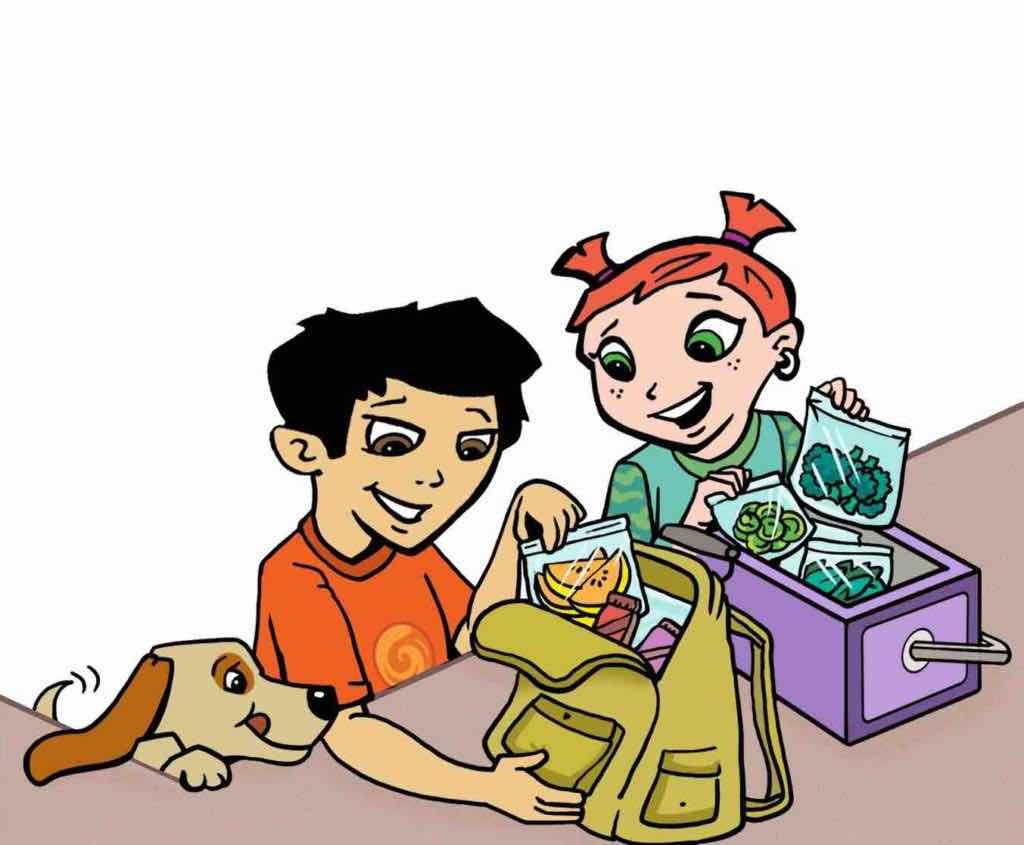 If you're not sure where to focus your goals, here are a few ideas:
Find ways to add more color to you and your kids' meals! Focus your goal on ways to add fruits and vegetables with vibrant, distinct colors. All of you will benefit from the "fight-o-nutrients" in these colorful plant foods. When it's time to prepare the foods, you can even have them help you in the kitchen! It is a simple way to hold all of you accountable.
Identify areas in your eating patterns where there is room for improvement. These could be high-calorie snacks, skipping breakfast, or consuming excess empty calorie foods. Once you decide on something you want to change, brainstorm a few ways you can change it, and decide on the one that is most achievable and realistic.
Find ways to add more movement into your days! Add 10-minute bursts of physical activity, and work up to 30 minutes a day. Don't feel like you need to go all out, or all of a sudden have the kids running around like crazy to get active. Small changes make a big difference. You and the family can even brainstorm a new fun indoor or outdoor game to play each weekend.
Step 2:  Evaluate Your Goal
Ask yourself the following questions:
Is this goal realistic for me to achieve?
If yes, great! If no, consider modifying your goal until you feel it's something you can feasibly accomplish. Don't worry if your adjusted goal seems small— starting small is okay! You can create a new goal once you achieve the first one.
What's my timeframe?
Picking a timeframe to reach your goal will help you stay on track! Make sure to choose one that is reasonable for you.
Is my goal specific enough?
Making specific goals will make it easier for you and your family to put them into action and be successful. For instance, say you want to increase your physical activity. Here is an example of a goal that if too broad, followed by one that is more specific.
Broad Goal: I will increase the amount of time I exercise on a regular basis.
Specific Goal: I will go for a 30-minute walk after dinner five days a week, from Monday through Friday.
Who can I enlist to support me and keep me on track?
Social support is another key ingredient to successfully achieving your goals. Think of ways to involve friends or family to help you along the way. If you have a friend that also wants to start walking more, set up regular exercise dates and then hold each other accountable! Or, get the whole family involved and go on regular after-dinner walks together. Getting your partner or kids on board will improve their health, too!
Once you've gone through all of the above questions and reformulated your goal, write it down. Then, post your goal in a place where you will see it every day, to help give you the motivation to keep at it! You can always change or modify your goal as needed. Once you succeed, come up with a new goal and keep riding that positive change train!