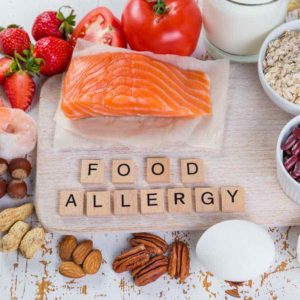 Finding food allergy substitutions for common allergens doesn't have to be hard! We have tasty solutions for allergies and intolerances, including milk, egg, peanuts, tree nuts, and fish.
With the endless options in grocery stores, finding healthy and tasty food allergy substitutions for common food allergies has gotten a whole lot easier. We've compiled a list to help you tackle your child's food allergy. Wheat isn't covered here, but you can read about it in depth in What Can My Child Eat on a Gluten-Free Diet?. Then take a look at this list of gluten-free foods and products.
Gain more food allergy insights with these articles: Common Food Allergens in Children, How to Prevent Food Allergies in Kids, How to Help Prevent Peanut Allergies in Kids, and The Best Time to Introduce Peanuts to Your Child.
Food Substitutions for Milk Allergy
Milk Substitutes
Milk from cows is a common allergen. Milk is used in foods like yogurt, cream, cheese, and butter. Make sure to purchase milk substitutions that are fortified with vitamin D and calcium. Here are a few substitutes to try instead of regular milk: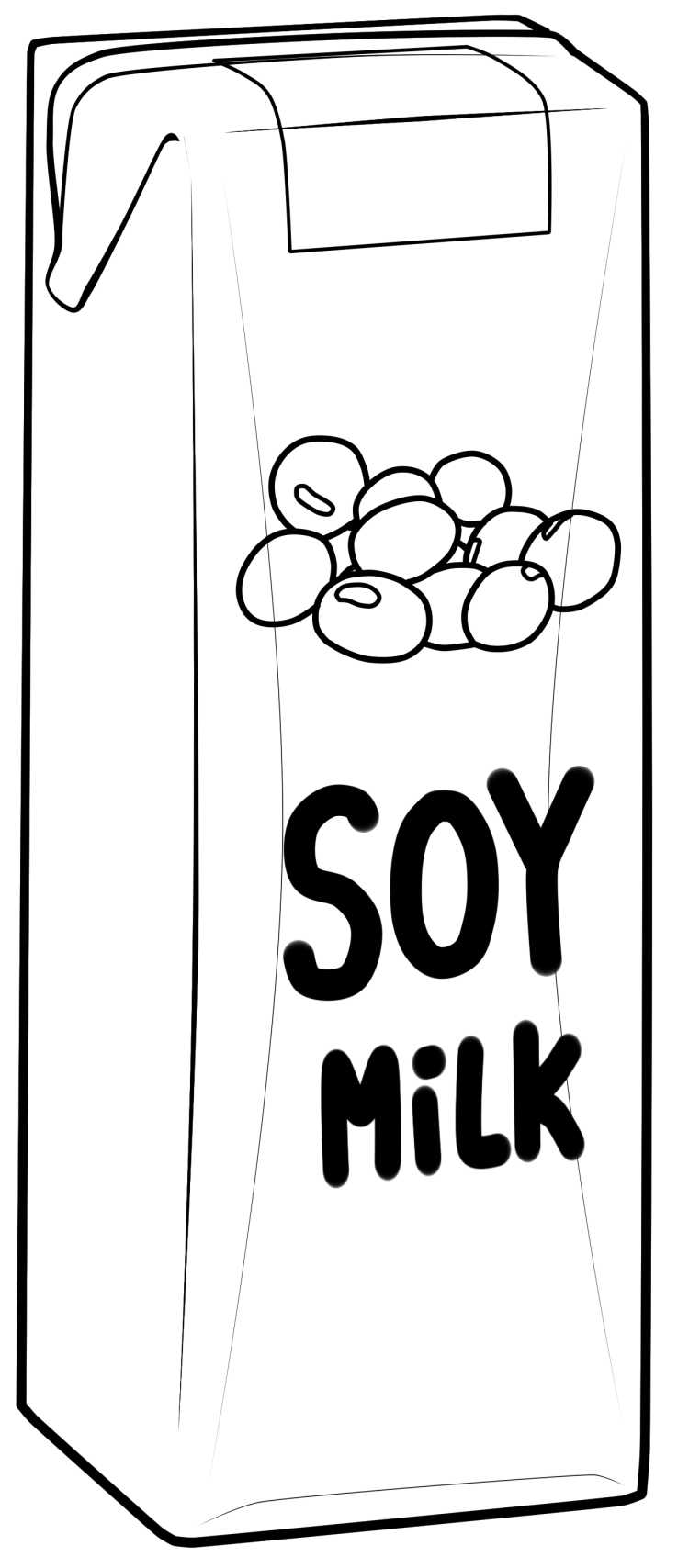 Almond milk
Soy milk
Oat milk
Coconut milk beverage
Rice milk
Hemp milk
Cashew milk
Pea protein milk
Hazelnut milk
Non-Dairy Yogurts
There are many dairy-free yogurts to choose from as well that are made from these different plant-based bases! If you want to make your own, try one of these two options:
1 cup silken tofu blended with 2 Tbsp. lemon juice + ¼ tsp. salt
1 cup cashew yogurt: soak ½ cup raw cashews in ¾ cup water for at least 30 minutes, then blend into a smooth paste with the juice of 1 lemon and a pinch of salt
Whipped Topping Alternatives
Try coconut cream whipped cream! It's just as fluffy and tasty as the milk-based ones!
Cheese Substitutions
Cheese also contains milk. Cheese adds flavor to meals, but don't worry! There are tasty substitutes if you can't eat it. Try these in some of your dishes instead!
Vegan cheese
Cashew cheese – Soaked and blended cashews go great with things like dressings or dips that you can use with veggies or on top of your tacos! Check out this super tasty cashew cheese recipe.
Nutritional yeast – this has a flaky texture but tastes SO much like cheese. It also gives a Vitamin B12 boost.
Miso (good sub for cheddar)
Butter Replacements
There are SO many delicious substitutes for butter that can add flavor AND nutrients. Here are a few to try first:
Canola oil or olive oil for butter
Replace the butter in 3:4 ratio (i.e., if the recipe calls for 1 cup butter, use 3/4 cup of any oil)
Applesauce for butter
If the recipe calls for 1 cup butter, use 1/4 cup of applesauce, and 1/2 cup oil
May slightly affect the texture, creating a chewier and denser product that is moister
Best for cakes and quick-breads
Avocado for butter
Replace the butter in a 1:1 ratio (

i

.e., if the recipe calls for 1 cup butter, use 1 cup of avocado)
May alter the flavor and create a softer and chewy texture
May tint some recipes green
Best in cookies
Take a look at these other ways to use avocado!
Experiment with oil, applesauce, and avocado
Experiment and try subbing a mixture of olive oil, avocado, and applesauce for butter!
Pumpkin puree for butter
Replace butter in a 3:4 ratio (i.e., multiply butter amount by 3/4; if the recipe calls for 1 cup butter, use 3/4 cup pumpkin puree to replace the full amount)
Best for cakes, quick-breads, and cookies
Banana for butter
Replace butter in a 1:1 ratio (i.e., if the recipe calls for 1 cup butter, use 1 cup banana to replace the full amount)
Because it changes flavor and texture, work up to the right substitution amount
Changes flavor and texture and may reduce cooking time by up to 10 minutes
Works best in quick-breads and cookies
Food Substitutions for Egg Allergy
The fun thing about substituting eggs is that there are so many things you can try! Do your own experiment. Start by choosing three options to test. Use them all as a substitute for egg in pancakes this week and see which one you like the best!
Substitutes for 1 Egg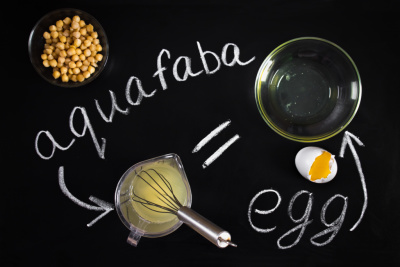 Chia eggs – 1 Tbsp. chia seeds + 3 Tbsp. water and let sit for 15 minutes
Flax eggs – 1 Tbsp. ground flax seeds + 3 Tbsp. water and let sit for 15 minutes
Aquafaba, the drained liquid from garbanzo beans. One 15-oz can of beans is equal to about 2 eggs in a recipe
1 mashed banana
¼ cup unsweetened applesauce
3 Tbsp. nut butter
Food Substitutions for Tree Nut and Peanut Allergies
Here are certain tree nuts you can try if you have a peanut allergy (remember, peanuts aren't nuts, they are legumes!)!
Almonds
Cashews
Macadamia nuts
Brazil nuts
Chestnuts
Hazelnuts
Pecans
Pistachios
Pine Nuts
Coconut (some children are okay eating this)
Some people are allergic to peanuts AND tree nuts. If this is the case, you can try the following legume and seeds:
Soy nuts (legume)
Sesame seeds (this is more likely to be an allergen than other seeds)
Sunflower seeds
Pumpkin seeds
Hemp Seeds
Roasted squash seeds (butternut, spaghetti)
Watermelon seeds
Poppyseeds
Quinoa (this is an oilseed)
Tahini, which is made of sesame seeds, and sunflower seed butter are great substitutions for peanut butter! To learn more about ingredients to look out for with a peanut or tree nut allergy, take a look at Common Food Allergens in Children.
Food Substitutions for Soy Allergy
Soy can be found in many products in the form of soy oil, soy protein, soy flour, and other ingredients. It can be replaced with other legumes and beans to maximize the protein and "fight-o-nutrients" in meals. Take a look at these high-protein plant-based options and their protein content. Replace soy oil with other healthy oils such as olive oil, canola oil, or avocado oil.
Food Substitutions for Fish and Shellfish Allergy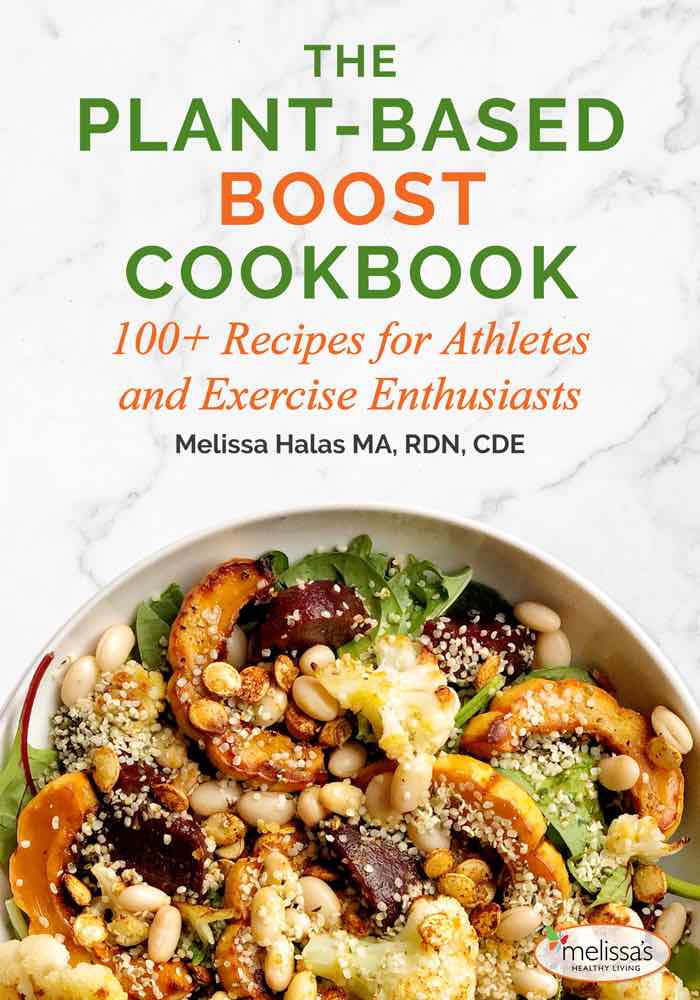 Fish is a great source of protein, but with a fish or shellfish allergy, you want to get your protein from other high protein foods. These can include tofu or other legumes, beans, nuts, seeds, grains, and dairy! Tuna is an easy sandwich lunch option, but with a fish allergy, we have to get creative!
Mock tuna salad made with chickpeas can be a tasty alternative. Check out our founder's new book, The Plant-Based Boost Cookbook, to try her chickpea "tuna" salad sandwich for a tasty version of your classic tuna sandwich. If you're concerned about your child missing out on omega-3 fatty acids from fish, you can increase plant-sources of alpha-linolenic acid – boost walnuts, chia seeds, hemp seeds, and flax meal. Now that you know all about food allergy substitutions, learn more about how a healthy microbiome can help prevent food allergy.