10 Tips for Healthy Holiday Parties at Home or School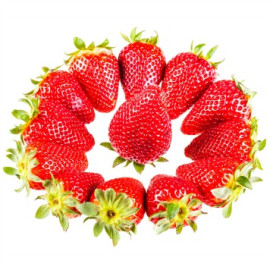 The holidays have arrived, and it's the season of class parties, social gatherings and an abundance of sugary sweets—sweets often made with refined flour and unhealthy fats. Here are some fun ways for your child to celebrate holiday traditions in the classroom, without breaking his or her healthy habits!
Make holiday fruit kabobs! Layer your favorite festive-colored fruits on skewers. Whether you're decking the halls with green and red for Christmas or breaking out the blue for Hanukkah, use brightly-colored fruits for festive and healthy holiday treats. Add kiwi, green grapes, pears, and apples for Christmas. Use strawberries, raspberries, or cherries for other Christmas color themes. Try blueberries for Hanukkah. Tip: drizzle orange juice or lemon juice over sliced pears and apples to keep them from browning.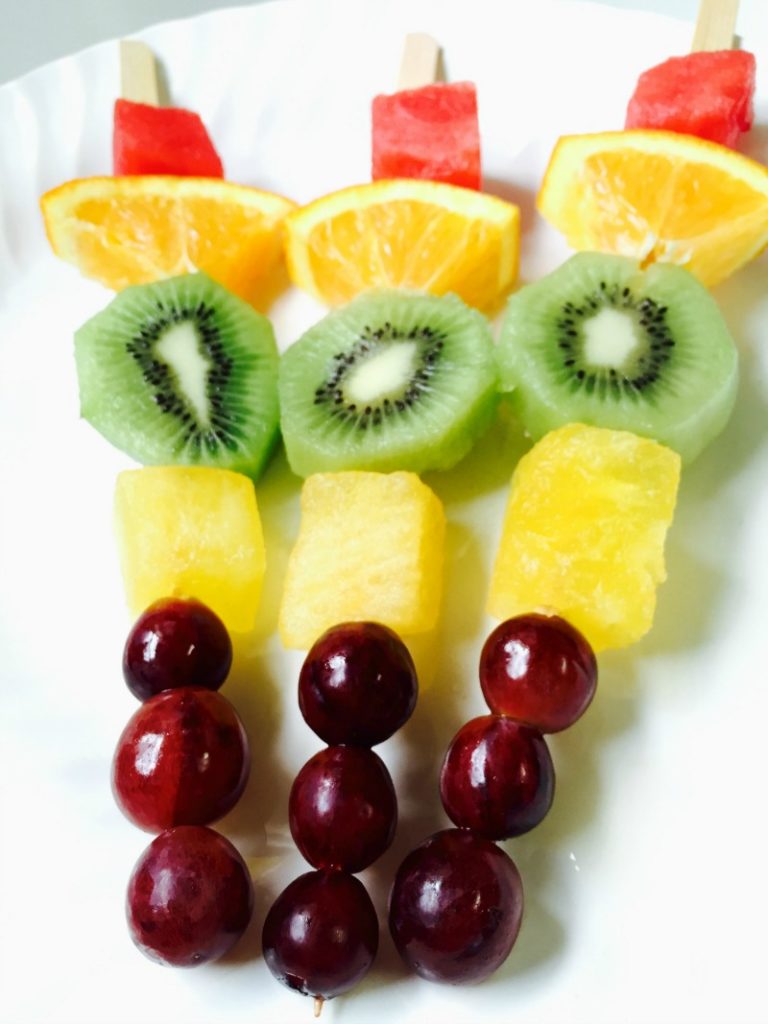 Make holiday vegetable kabobs! Buy frozen or jarred red and green peppers, roast them, and line them up on a skewer for a festive holiday treat!
Choose fruit for dessert! Re-purpose your cookie cutters by using them on pieces of honeydew and watermelon slices instead of cookie dough. Kids can still enjoy a sweet treat in a fun shape; they'll just be getting in some important nutrients, too! Frozen cherries or fresh apples are also delicious warmed on the stove-top or in the microwave—just sprinkle with cinnamon and serve.  Try strawberries drizzled with dark chocolate for a sweet, antioxidant-packed dish that your kids will love. Check out these tasty fruit dessert ideas.
Bean up your brownies! Replace black beans for a portion of the flour to make black bean brownies that have a boost of fiber, phytochemicals and antioxidants. Your kids will never believe you hoodwinked them, even after you tell them the secret ingredient in these deliciously-disguised desserts!
Make festive holiday smoothies! Make smoothies a fun and tasty holiday tradition by blending low-fat milk, yogurt, ice, and your favorite fruits (see above for tasty fruit recommendations). Try holiday theme colors with layered smoothies that include green and red colors, like kale mixed with frozen mango (it will stay green) and layered with red apple or cherries. Remember each color food has a different benefit to your body!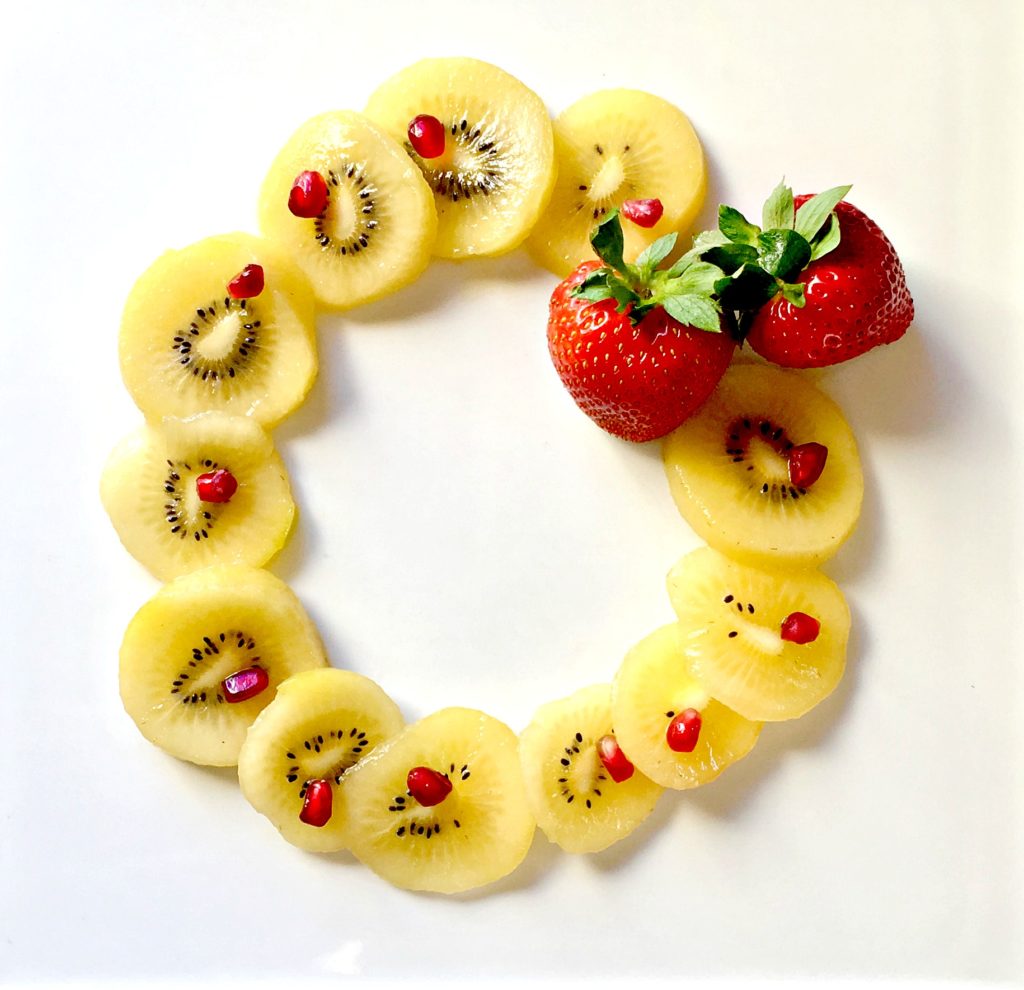 Build edible wreaths! Try cutting or placing your favorite fruits or veggies on a circular platter to mirror a wreath. Spread low-fat cream cheese on one half of a whole-wheat mini bagel, whole-wheat lavash, or whole-wheat pita. Then sprinkle with diced red and green bell peppers for holiday color. If you're trying to boost fruit intake, try making this fun kiwi Christmas wreath!
Create tasty reindeer faces! Cut a slice of wholegrain bread or a whole-wheat cracker into a triangle. Spread with peanut butter, use raisins for the eyes and nose, and use pretzels for the antlers! Be bold—see if a parent will donate spelt or whole-wheat pretzels to contribute to the fun!
Be an example to help other parents build good habits at home! Why not send home a few recipes to help transform the traditional sweets-laden holiday house into a healthy holiday house instead? Check out these fun, holiday-themed learning activities.
Have a Happy, Healthy New Year! During Chinese New Year, offer red foods like pomegranates and blood oranges to symbolize blessings for the year. During the Jewish New Year of Rosh Hashanah in September, apples and honey symbolize the hope for a sweet new year. Try these apple honey treats to celebrate your holiday healthfully!  Try these delicious treats to ring in 2016, or create your own new healthy traditions!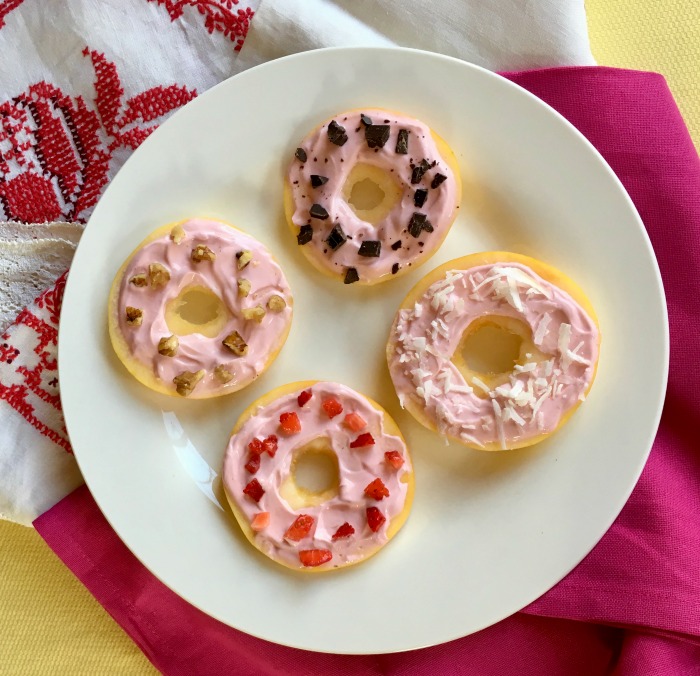 There's more to the holidays than food! Winter is a great time for activities like building a snowman, ice skating, sledding, reading together, having an indoor dance party, and telling stories by the fireplace. If possible, incorporate some of these winter activities into your next class party, or have your child host a holiday-themed scavenger hunt by hiding holiday-themed stickers, coloring books, and jump ropes!
---