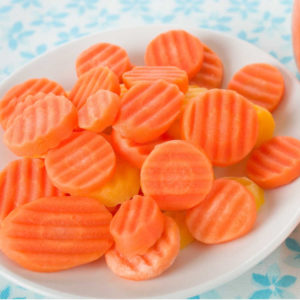 Entice your kids to eat more fruit and veggies with these nutrition tips and tricks!
This post contains affiliate links. As an Amazon Associate, we earn from qualifying purchases. The links are noted with an asterisk (*) or Amazon image.
Cutting-Edge Ideas For Your Cookie Cutters!
Sometimes inspiration comes from new shapes, rather than new recipes. If you're in need of fun new designs, we love this mixed shape set of cookie cutters*! Put them to good use with these ideas:
Calling All Cauliflower!
Cauliflower is having a moment in the sun. Capitalize on its popularity by trying some of these inventive uses:
Spiralize & Crinkle it up!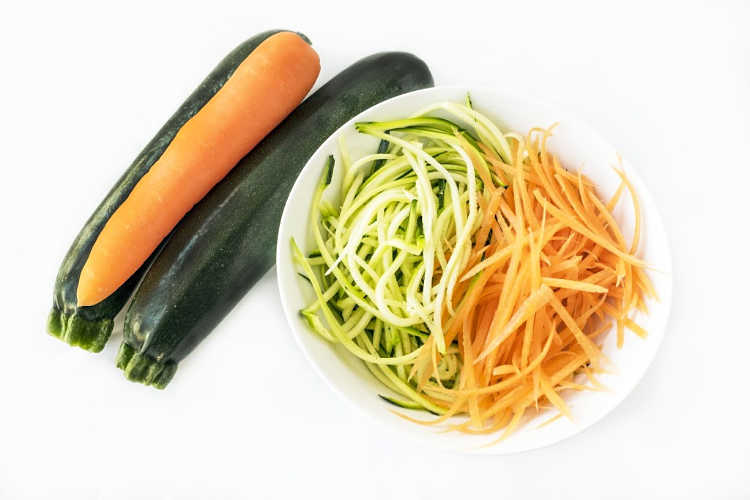 Don't settle for the same old boring meals. Try at least one of these creative twists this week!