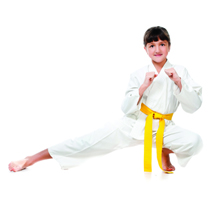 Daily activity is part of a healthy lifestyle for any family. For children age 4-6 who are mastering basic movement skills such as catching, rolling, bouncing, kicking and tossing a ball, jumping, walking on a balance beam, running, pedaling a tricycle, and hitting a ball with a bat it's an exciting time of many first adventures. Skills learned during this time really lay the foundation for more complex activity and sports down the road. Children's behaviors often model parent's behaviors well past childhood. Being active as a family creates healthy practices for life.
To assist in getting the family active, Choose MyPlate suggests the following strategies for parents to get active and teach your child about the importance of healthy activity.
At Home
At work
At play
Limit time spent on sedentary activities. Some helpful ideas include:
Go to https://www.choosemyplate.gov/ for more health related tips.