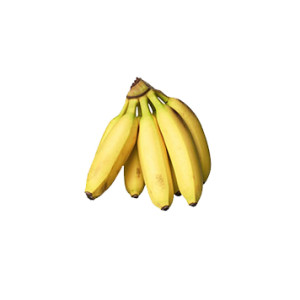 Take the worry out of feeding your baby and try these foods first. They're simple to make and are full of nutrients.
Easy Baby First Foods
Mashed banana
Mashed avocado
Baked and mashed sweet potato, butternut squash, acorn squash
Steamed and pureed turnip
Steamed and pureed zucchini
Steamed and pureed broccoli
Steamed and pureed carrots
Steamed and pureed peas
Blended hard boiled egg
Peeled, steamed, pureed pears, plums, peaches, nectarines
Oatmeal with some breast-milk or formula, a little bit of cinnamon, and some mashed banana
Iron-fortified baby rice cereal
Important Tips
Food should be pureed to liquid consistency
When steaming food, don't let the water touch the fruits/veggies because it leaches vitamins and minerals out of the food and into the water (which is why the water turns green when steaming broccoli!).